Quick Search By Price

Under 600k


600k to 800k


800k to 1 mil


1 mil to 2 mil


2 mil to 3 mil


3 mil and Up

Quick Search By Area
Home Listings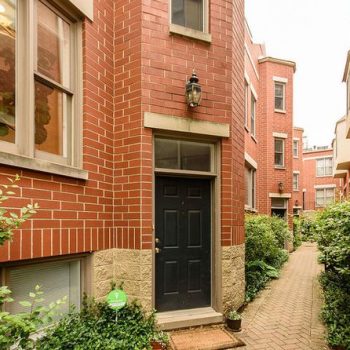 Condo Listings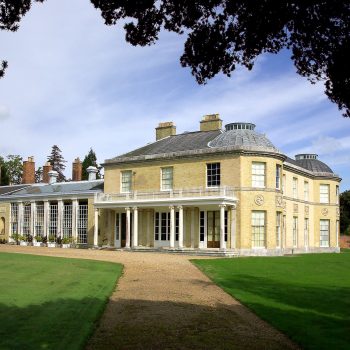 New Listings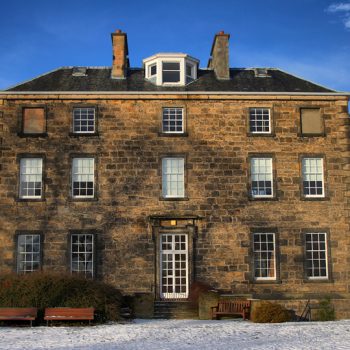 Recently Solds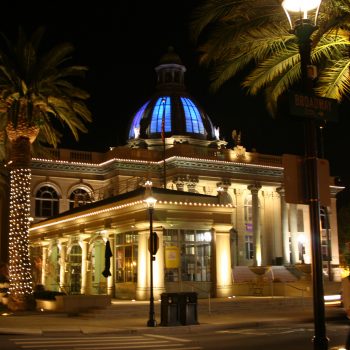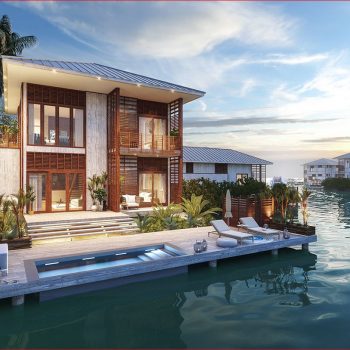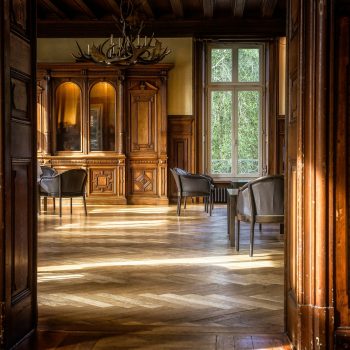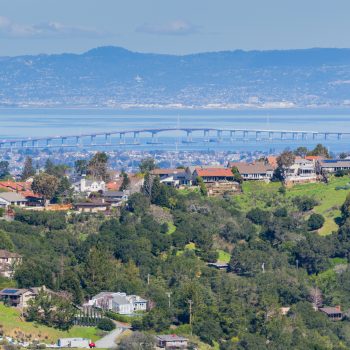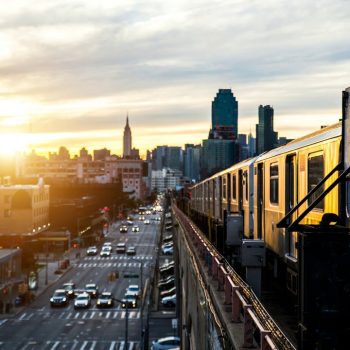 Search For Your New Home
Rafael's Featured Properties
2
Pacifica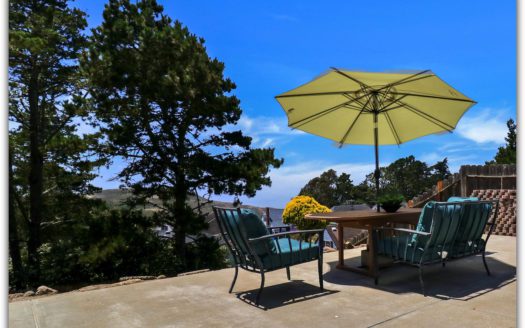 FeaturedSale
$ 999,500
Well cared for Cape Cod home with lovely finishes and peek-a-boo ocean views. 2 bedrooms and a full bath.
Well cared for Cape Cod home with lovely finishes and peek-a-boo ocean views. 2 bedrooms and a full bath.
21full info
rafaelcastrojrgmail-com




1
Redwood City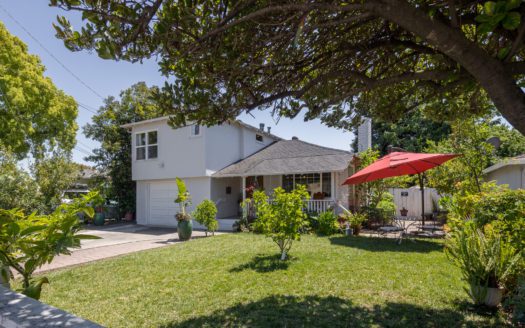 FeaturedSale
$ 999,000
2 bedroom, 1 bath expansive home ready to move in with many updates and outdoor living spaces.
2 bedroom, 1 bath expansive home ready to move in with many updates and outdoor living spaces.
21 900,00 ft2full info
rafaelcastrojrgmail-com




load more listings
Navigate The Bay Area Home Market
Choose a Bay Area native from your very own Redwood City who knows the nuances of each neighborhood and has a finger to the pulse when it comes to the local housing market. Rafael and his team work to find every client a home that fits their needs as well as sell their old home for the best price in the Bay Area.
The Bay Area holds two of the nation's top spots for "most expensive home prices" in the United States. Rafael Castro can help you to capitalize on your equity to get the most money in your pocket as possible for your old home as well as find a good deal on a new home. Specifically, Rafael Castro lives in Redwood City and is constantly monitoring the market. Rafael knows better than anyone when it comes to the Redwood City real estate market and trends.
Rafael Castro
Whether you are a first time Buyer or first time Seller, I will put my 30 years in the real estate field, and real estate education such as Seller Representative Specialist (SRS), Certified International Property Specialist (CIPS) and Accredited Buyer Representative (ABR) to work to get you the best value for your hard earned money. After all, real estate can create great wealth for you and your family. Doesn't it deserve your utmost attention?
As a local, Redwood City native, I also work actively in the local community and know the neighbors and the neighborhoods well. I study and understand the local marketing trends and real estate market, to be sure to get top dollar for your home and best value for your purchase.
I am currently working with other Associates around the world to find retirees their dream home abroad, where the cost of living may be much lower. Being part of RE/MAX is advantageous since we have a referral network of nearly 90,000 experienced Associates that allows me to find an experienced RE/MAX Associate to assist my clients in buying international property.
Sign Up For My Weekly Newsletter