If you own property in the Bay Area, you are keenly aware that property prices have been skyrocketing over the last few years. Of course, you have been enjoying the rapid increase in equity, but is it time to sell your home in the Bay Area? To put it simply, the answer is a resounding yes.
Why?
Let's take a look at some hard data and specific examples to make the case.
The Bay Area is the Most Equity-Rich Region in the United States
To be considered "equity-rich", a homeowner with financing holds a mortgage that is 50 percent or less of the property's estimated value. Homeowners who are equity-rich have the most to gain from selling their property. This applies to both residential and commercial properties.
A recent Attom report shows that approximately 25% of the nation's homes are considered equity-rich. Compare this with California where almost half of the properties are equity-rich. California is the state with the most equity-rich homes in the nation.
But wait, there's more!
The Bay Area holds the two most equity-rich cities in the United States: San Jose at 71.9% and San Francisco at 60.8%.
If you zoom into the interactive map that Attom provides, which you can find in this Realtor Magazine post, you can search for the density of equity-rich properties by zip code.
Take a look at a few other Bay Area densities:
Mountain View: 84.3%

Sunnyvale: 84.3%

Palo Alto: 80.5%

Redwood City: 79.7%
Clearly, Bay Area homes are ripe in terms of equity-richness. If you are a property owner in the Bay Area, you likely owe little in comparison to your property value and you stand to land a huge profit when you sell.
That's all good and right, but does equity-richness really mean that you need to sell right now? Not necessarily.
There is another factor that plays into the timing of your sale:
Indicators of Market Softening in the Bay Area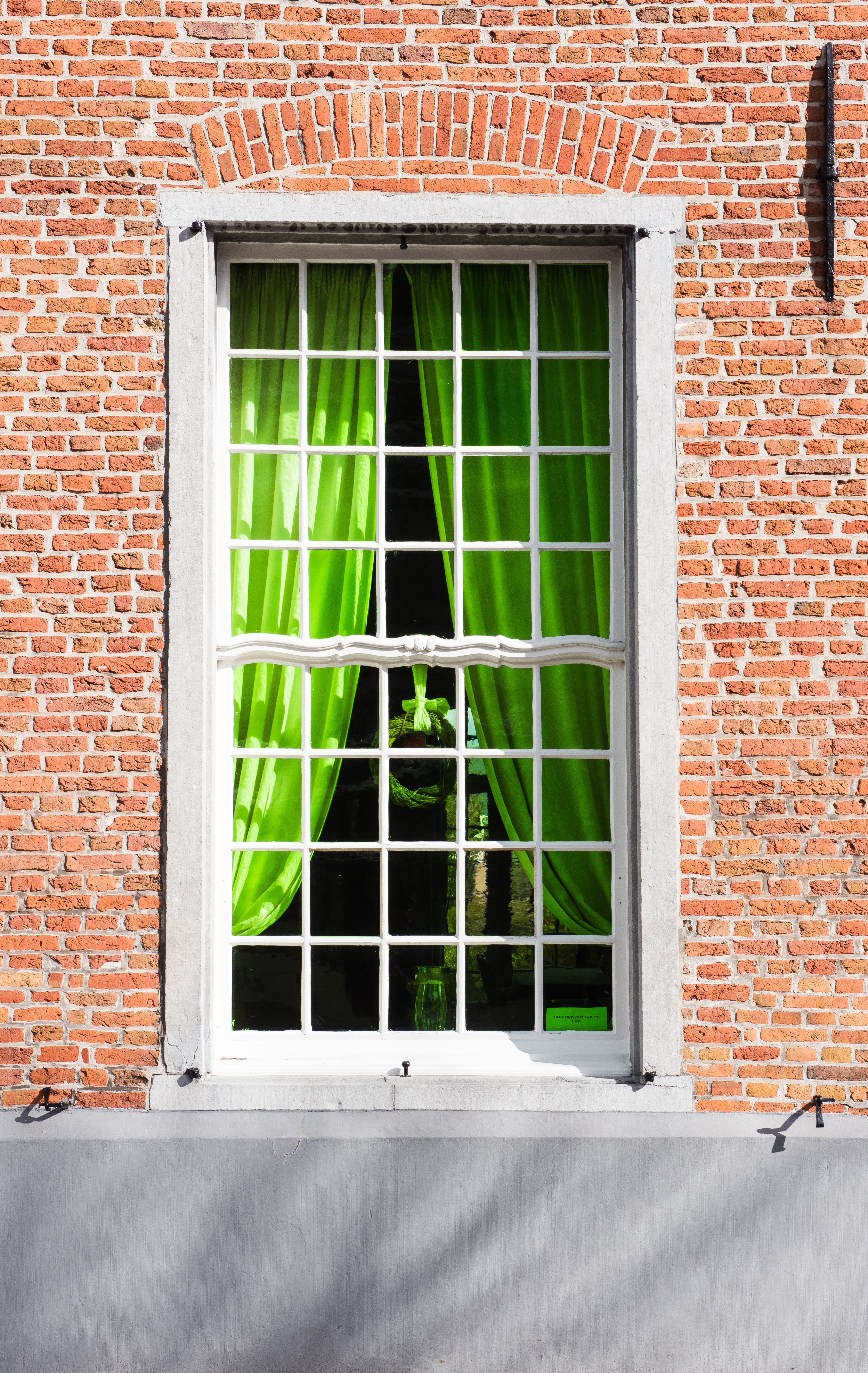 We have clearly established — and you likely already knew — that your property could make a nice return if you sell it.
But will that always be the case?
One indicator of a softening market is price reduction. As a Redwood City Realtor, I keep a close eye on the homes for sale in the Bay Area. While price reductions do happen occasionally (usually due to an overpriced listing), they have made a sudden spike over the last few days.
Examples:
Santa Clara and San Mateo Counties have seen 26 different price reductions

today

(8-13-18), and that's only counting single-family residential homes.

On the 10th of this month, a triplex on Oak avenue in Redwood City dropped its price a jaw-dropping

$300 thousand

from $2.46 million to $2.16 million.

A strip-mall in Menlo Park recently reduced their price by

$3.45 million
These statistics shouldn't alarm you to the point of panic; rather, they should motivate you to sell your property sooner rather than later. If the market begins to decline, you could become "stuck" with your property or be forced to sell it for less profit.
Don't Wait Too Long to Sell Your Home
Now could be the time that your home is worth its most; don't wait for the market to soften and your home value to decrease.
It is important to sell ahead of the curve. As with the stock market, you may find a "herd mentality". This means that there is a possibility of a mass sell-off once prices start to drop, driving prices even lower and raising the amount of time it takes to sell a home.
How can you avoid that?
Sell your home before a decline. Now is the time to sell your home, and this is even more true for owners holding five or more properties.
If you want more information on the market in the Bay Area, or you want some tips on increasing your home's value, give me a call at 650-483-4932 and follow homes for sale at my Instagram page at: https://www.instagram.com/rc.realestate/

Rafael