The pandemic has made Americans more eager to purchase a home. Why?
According to a recent survey, 53% of the 1,000 home buyers recently surveyed say they are most likely to purchase in the next year due to the coronavirus outbreak.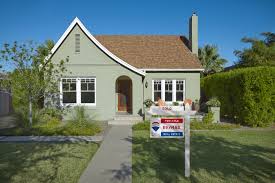 Some reasons are: record low mortgage rates, reduced spending has allowed for more saving and reduced home prices have made home ownership more appealing.
The pandemic has also influenced how much money they would like to spend on a new home. 44% want to buy a less expensive home and 21% want a more expensive home. However, lenders have made credit access tighter since the COVID-19 outbreak.
What steps can you take now to take advantage of lower prices (in certain areas) and record-low interest rates to purchase your first home? Call/Text/Email me for a free consultation.
Realtor Article: https://tinyurl.com/ydgrjvh5