Learn More About Selling A Home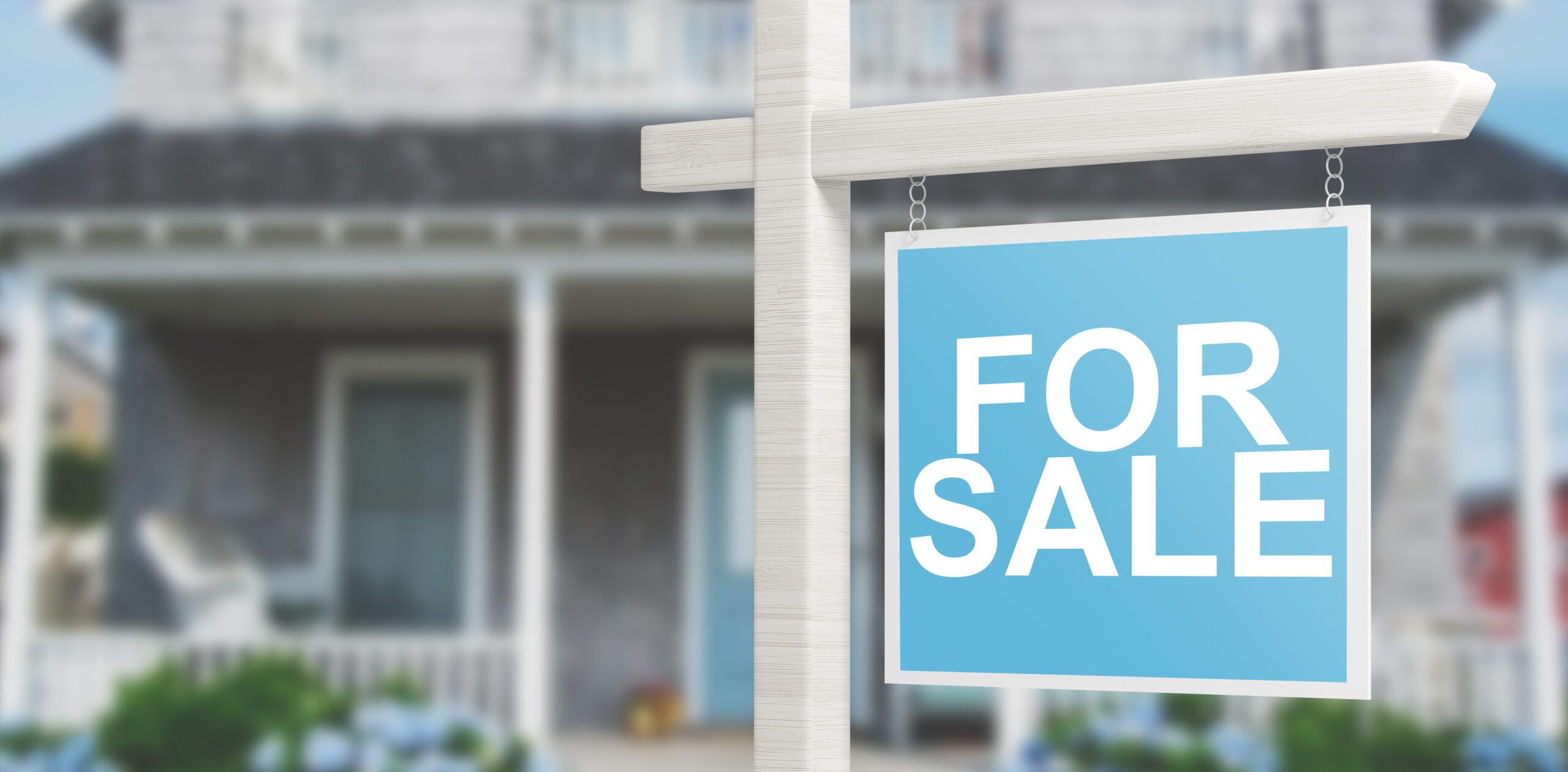 There are many factors to wanting to sell and needing to sell to asking yourself, where will I go when I sell my home? Do I need to move out before selling my home? How much in taxes do I have to pay? How is the real estate market doing, can I get as much money as my neighbor did when they sold their house down the street a few months ago? How much will it cost in commission to sell my house? Should I fix or update anything in my house before putting it on the market? These and many other questions should be answered if you are starting to think about selling your home. Please email/text or phone call me for a free Seller's Consultation. We can do so on the phone or in person, at your convenience.
What does the selling process entail? How can I get the most amount of money on the sale of my house in the least amount of time? What are the top remodeling projects that will give me the best return on investment? To get my free e-book "Preparing To Sell My Home" please email/text or phone call me to get you on track to sell for the highest amount possible, regardless of real estate market conditions.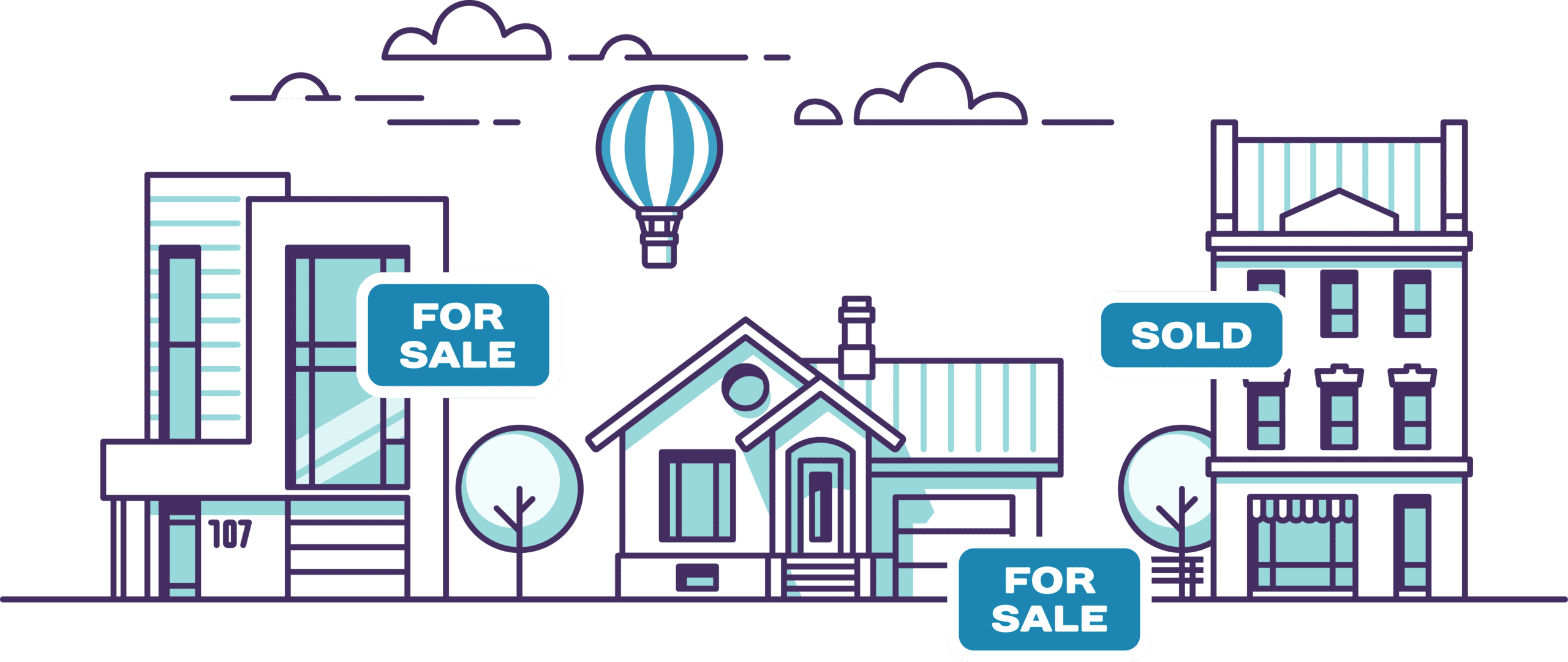 Is A Stress-Free Home Sale Possible? Contact Me To Find Out.
Contact Me
Schedule a showing?
Sign Up For My Weekly Newsletter